Mattoon Precision Manufacturing Inc.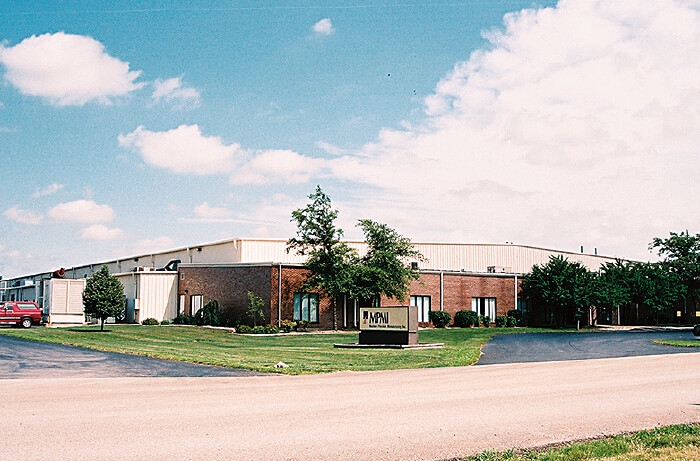 Products

Parts for travel gears for automobiles
Parts for power transmission devices for automobiles
Parts for braking devices for automobiles
The U.S., the leading auto nation,
is a strategic location
for our car parts business.
The U.S., the world's leading auto nation, is an extremely important market for car manufacturers. Success or failure in the market has a major impact on a company's fate. In 1989, Nukabe established a plant in Illinois. The plant is located on a site of over 100,000 sq. meters, and manufactures parts mainly for Japanese car manufacturers.
Summary
Address
2408 S.14th Street Mattoon, IL61938
TEL.(+1) 217-235-6000
FAX.(+1) 217-235-6010
Established
1989
Employees
167